and that's how you do a prostate exam. sort of. we had a 3 hour module on testes examining and prostate touching today. it was awesome. apparently, it's not professional to say "i'm going to examine your cock now."
it seemed appropriate in fanfiction, why not real life?
hellos, so none of my friends update their friends page anymore. and i haven't for a year, but i will keep with my usual habit of whining copiously about a test before the results come out. because that impresses people, right?
i just finished my 2nd year of medical school. before we advance to 3rd year, where we rotate through different specialties in the hospitals (like surgery, ob/gyn, peds, internal med, etc), we have to take part 1 of our licensing exam. it's called the step 1 or USMLE (but no one fucking smiles about it) and it was even harder than the mcat. i thought once i got into med school, it'd be smooth(er) sailing than undergrad.. omg so delusional. :(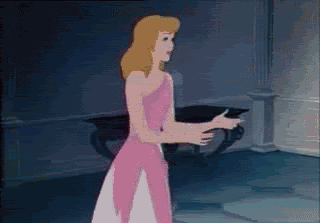 they let us out of class in may to study about 6 weeks for that test. it was basically the first 2 years of medical school plus bunch of other crap tested.
this
was my bible for 6 weeks, and i'm not even christian.
but people have been pronouncing my name as christian though, it's very weird
most people try to read/memorize that book 2-3 times and finish a question bank (of 2000 questions). annnnnd, i read the book 1.5 times and finished 80% of the qbank :( i'm quite scared, our scores come out soon. i guess i'll know if i failed if the dean pulls me out of a surgery and starts wiping his office floor with my face.
(
my face isn't a swiffer mop, sir.
Collapse
)
so this entry isn't making sense and i'm not going in order bc i have to go to sleep early since i have surgery grand rounds at 7 AM tomorrow.
HOW DO THESE SURGEONS STAY ALIVE AFTER THESE WEIRDASS SCHEDULES. (keep in mind they pre-round at 5:30 AM and don't go home till dark) but damn, do they look good with those masks and scrubs on
anyway back to what i'm doing everyday
feeling:
anxious
listening to: avicii - super mario world levels